ABOUT: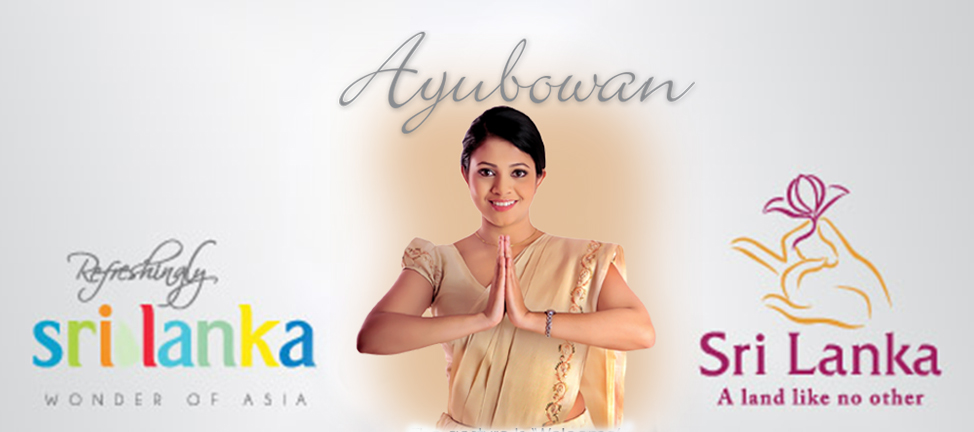 Company Overview
Minneriyasafari.com is a managed by ROYAL TOURS, Sri Lanka.
Minneriyasafari.com specialized in organizing Safari tours at Minneriya National Park, Kaudulla National Park & Hurulu Eco Park for local and foreigners.
We at Minneriya Safaris are wildlife lovers. We live, breath and relate with the environment in every decision we make; in fact our organizational policies supports and encourage us to live in harmony with nature and the natural World.
Most importantly we offer a percentage of the profits to the National Parks to be used in its wildlife conservation efforts.
We welcome couples, small groups and big groups for sightseeing in any destination in Sri Lanka. All the tours are 100% privately organized.
Our company has 7 years experience in Tourism Industry.
We specialized in:
Inbound / Outbound Tours
Hotel Reservation
Sightseeing Tours
Van / Coach Hire
Travel Consultancy
Foreign Language Tour Guide
Incentive and Meeting Tours
Home Stay / Golf Tours
Tour Packages
Airline Ticketing
Honeymoon package