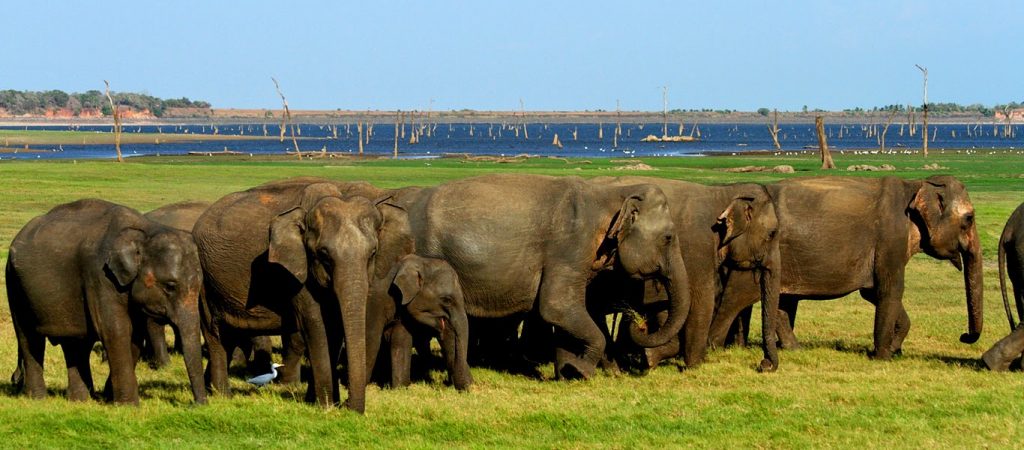 WHY TRAVEL WITH US?
We do it all
From our first conversation to your safe return, we take ownership for your entire experience. Travelling with us is as uncomplicated as it is pleasurable.
We include everything
When on holiday, you don't want to reach for your wallet at every turn – or have nasty surprises. We try ensure your entire experience is included in one payment, and if there's anything you have to pay separately we'll point it out in advance.
We're objective
As we're fully independent, we have the flexibility to partner with whoever is best for you. The advice we offer will always be unbiased, and firmly centred around crafting your perfect Sri lanka Tour.
We prioritise your safety
Sometimes we're asked: 'Sri lanka is safe?' The answer is yes! Sri Lanka is an exciting, vibrant destination with remote wilderness areas and a huge diversity of fascinating, hospitable people. As a developing country it comes with challenges and opportunities, which at times can lead to uncertainty about travel. Rest assured your safety is our first priority. We keep tabs on local current affairs, and we'll never send you anywhere where trouble is brewing. And once you arrive in Sri lanka, you'll be in the hands of experienced, English speaking staff whose dedication to a positive guest experience is surpassed only by their commitment to your safety.
We're Sri Lankans in Sri Lanka
We live for safari and we live in Sri Lanka, so who better to book your luxury Sri Lanka safari with? Our years of experience and local insight allows us to provide you with current, informed advice about travelling to Sri Lanka and our round-the clock service in the areas we operate ensures we'll provide the best support while you're travelling in Sri Lanka.
We're specialists
We try to give you a best safari, with our intimate knowledge, we believe that no one will craft your Minneriya safari experience better than us.
We offer personal service
We believe there's no substitute for human-to-human connection in creating a bespoke holiday. Whenever you're ready, there will always be real person here to chat to.
We value direct communication
We favour a hands-on approach when curating your dream holiday. To ensure nothing is lost in translation, we avoid middlemen, and make – and monitor – all bookings ourselves.
We help you make a difference
We love Sri Lanka, and we're committed to protecting her wildlife and people. When choosing our hotel partners, we always consider what they do to make a positive change to their surroundings; when you travel with us, you'll be making a positive impact too.